Hey,weicome to our website! As
Minecraft Pocket Edition
has expectedly proved popular on
9Game
, there's become an enormous need to have a "Minecraft Pocket Edition Guide/Walkthrough".
Minecraft Background
You know why you're here and that's to find the best app hints , tips and secrets for the iOS/Android version, but a quick intro to Pocket Edition first. We all know the original free roaming block builder which caused an internet sensation. The Pocket edition was originally released last year Minecraft Pocket Edition on the Xperia Play. The lite version didn't include the much needed mobs and had limited blocks to play with. Other Android Phones and an iOS Minecraft version soon followed and the latest version even includes mobs with the addictive Minecraft survival mode now included.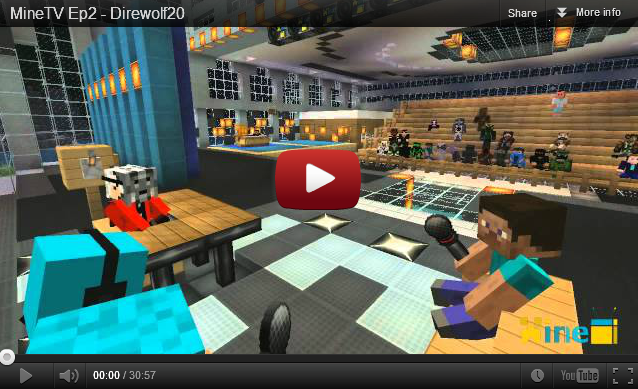 Get more information about Minecraft Pocket Edition from 9Game.